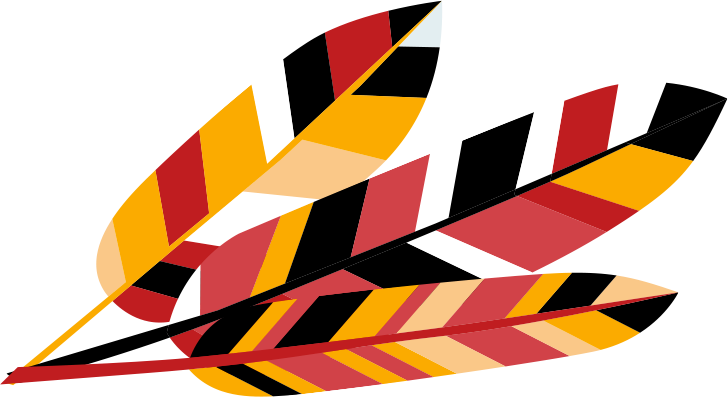 Your Tribe will boost the efforts of the National Indian Gaming Association on its member's behalf.
You'll receive bulletins & industry updates regarding the latest developments in Indian Country that may affect your tribal enterprises and tribal sovereignty.
You will get significant discounts and preference at the NIGA Trade Show and all NIGA Seminars.
Our website carries a list and links to our tribal and associate members and their gaming enterprises and business.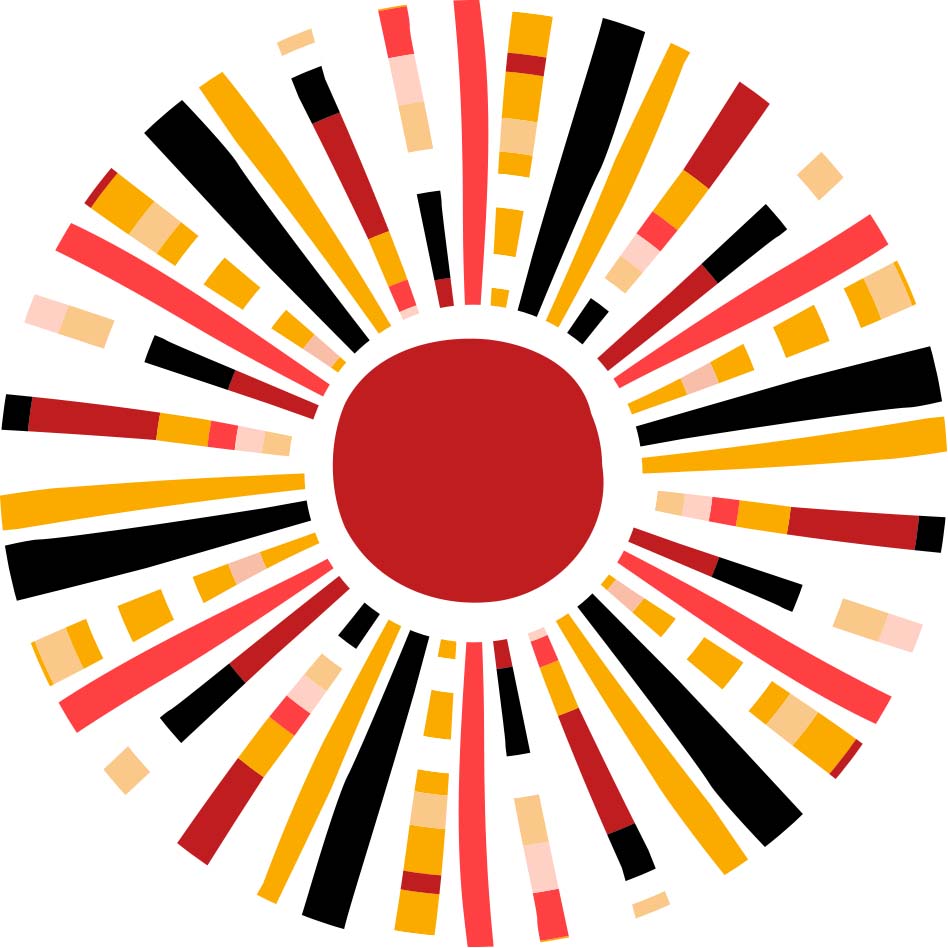 Boost your business with a National Indian Gaming Association Associate Membership!
Get timely bulletins on the latest political and legislative developments in Indian Country.
Booth discount at the Indian Gaming Tradeshow & Convention. Associate Membership saves you $700, and for a larger booth the savings are even greater!
Receive priority booth selection for tradeshow.
Members who exhibit at tradeshow have special signage which indicates to tradeshow attendees that they are an Associate Member.
Members in good standing have a listing on our website. Tribal leaders are encouraged to look there when soliciting bids and vendor proposals.
Associate Member logos for use on member websites, in marketing materials and bid proposals to signal Associate Membership and support of Indian Country.
Workshop and panel proposals from Associate Members receive priority consideration.
Discount on meeting and event space at our Washington, DC location.